Welcome
Not much here yet! I will possibly release some code of mine in the (far) future. If you can't wait, you can browse trough my codepage. But be warned, there are no READMEs (except for tbge) and build instructions; so it will be daunting to get everything to work if you have absolutely no idea about c++.

I recently began a little tutorial series on how to get adventures and rpgs to run on linux using Cedega. Have a look at the Cedega Mini Tutorials if you are interested.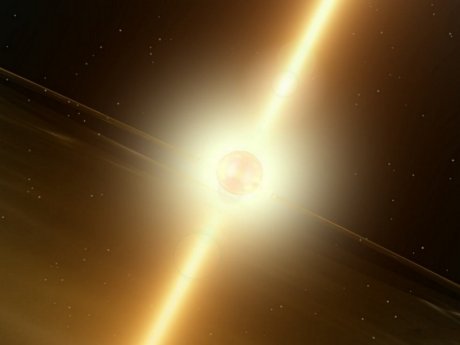 I don't know shit about web design! If you'd like to see a REAL website, go and visit bdachc.
---
Last updated on Jan. 24, 2007